Inspection Services
Precise Property Inspections Service Menu
Inspections for Homes in Kansas & Missouri
Home Inspections
Precise Property Inspections offers a variety of services. As an added bonus, we include a FREE Termite Inspection when you book any other inspection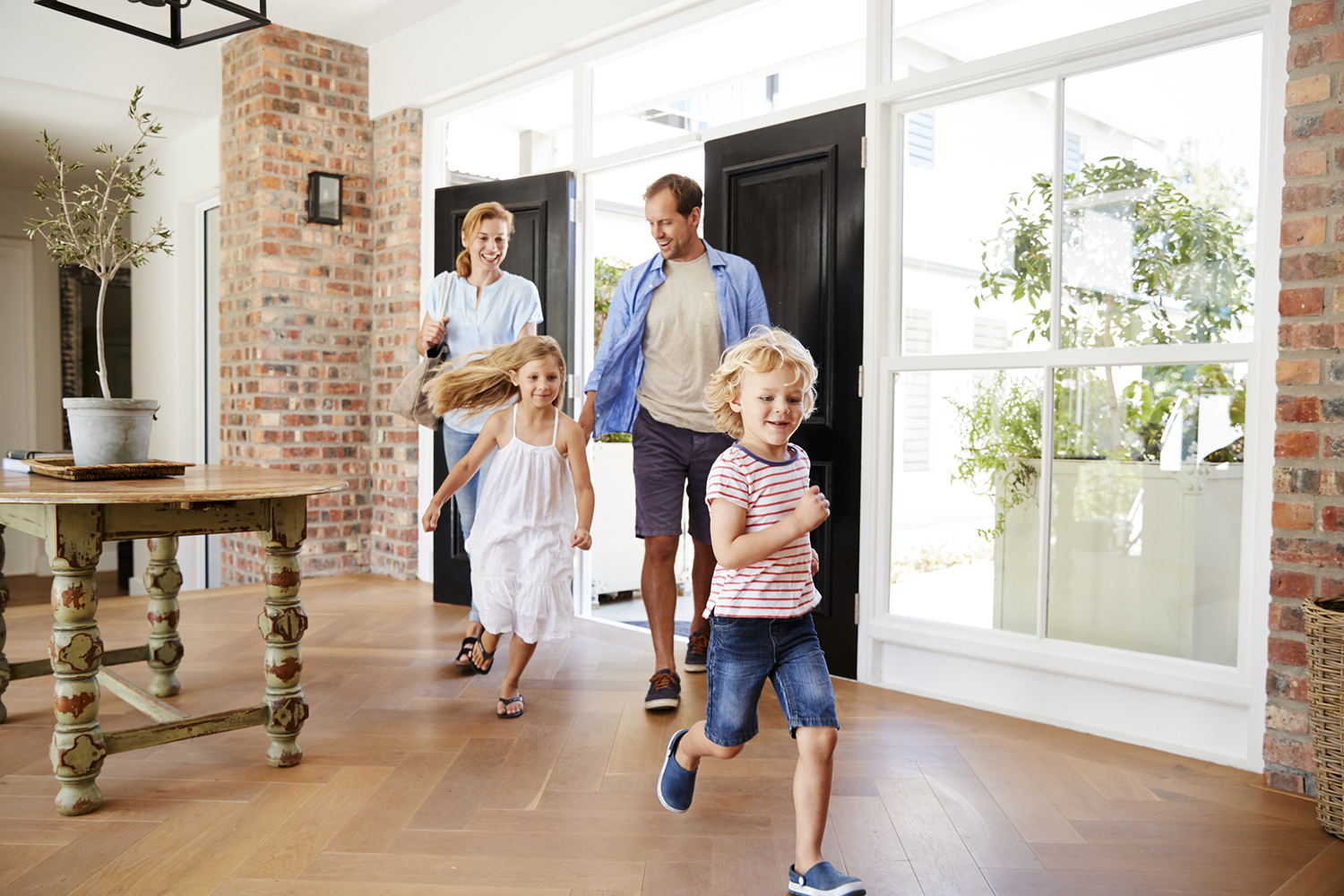 Buyer's Home Inspection
Everything from the front doorknob to the nails in the attic is included in our Buyer's Home Inspection service. This includes everything that can be seen and accessed, including:
Structural System
Roof System
Exterior
Electrical System
Plumbing System
Air Conditioning System
Heating System
Insulation and Ventilation
Interior
Fireplaces and Solid-Fuel Burning
Appliances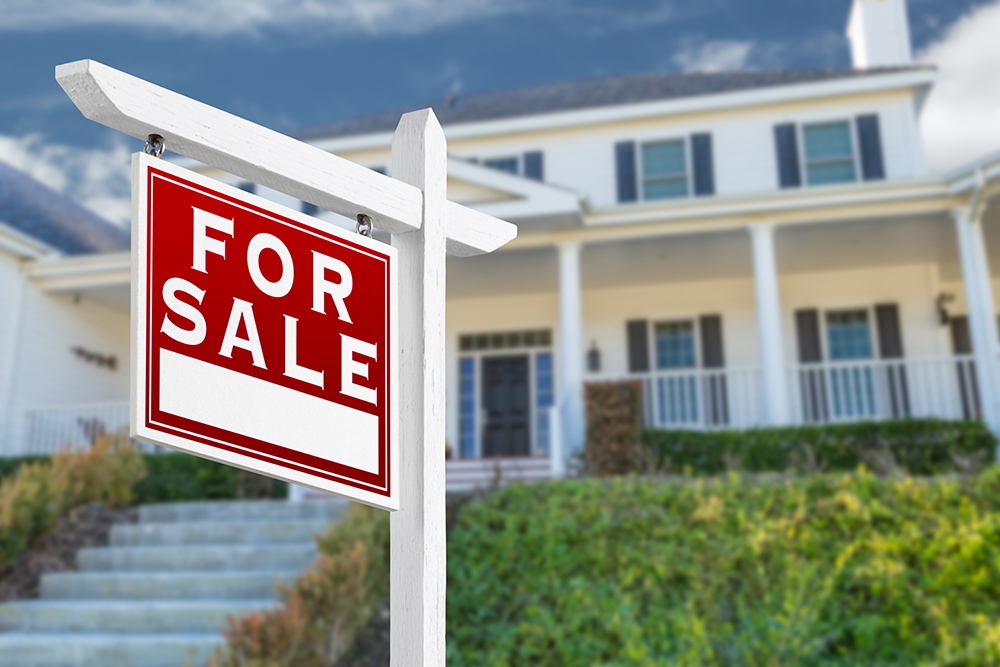 Pre-Listing/Seller's Inspection
If you want to get the best price for your property, be sure to book our Seller's Inspection service. This walkthrough is exactly the same as our Buyer's Home Inspection, so you'll develop a comprehensive understanding of what's right and wrong in your home. Taking the opportunity to repair the worst items will allow you to command a higher price tag!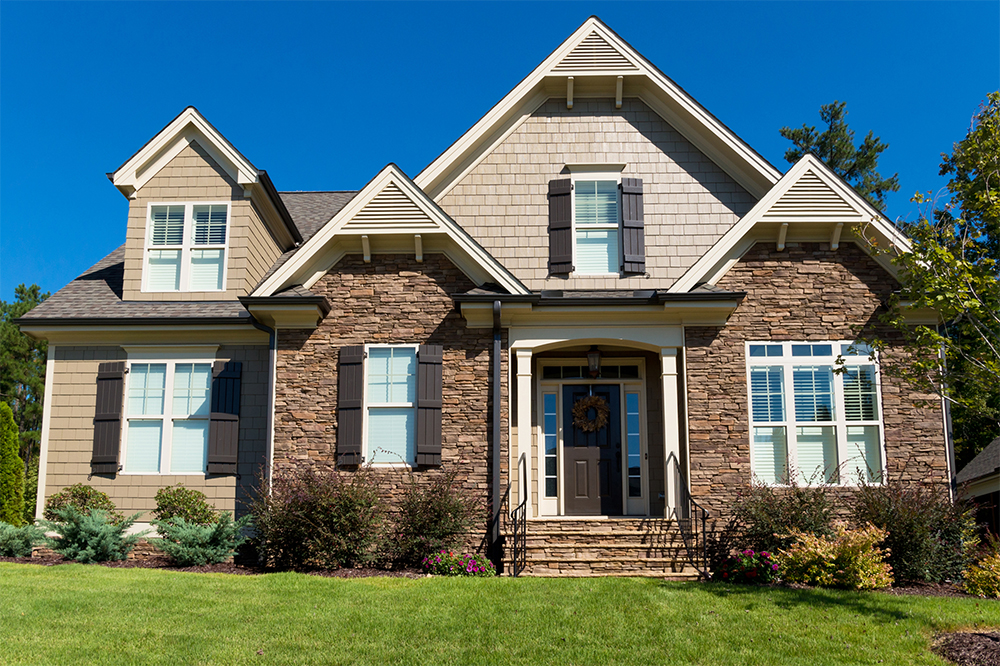 New Construction
A newly constructed home will be beautiful, but it's very rare that it will be perfect. That's where our inspection service comes in. Let us walk the property to look for any defects, common construction shortcuts, etc. We'll report back to you about any issues we found, thereby giving you the opportunity to discuss them with the contractor.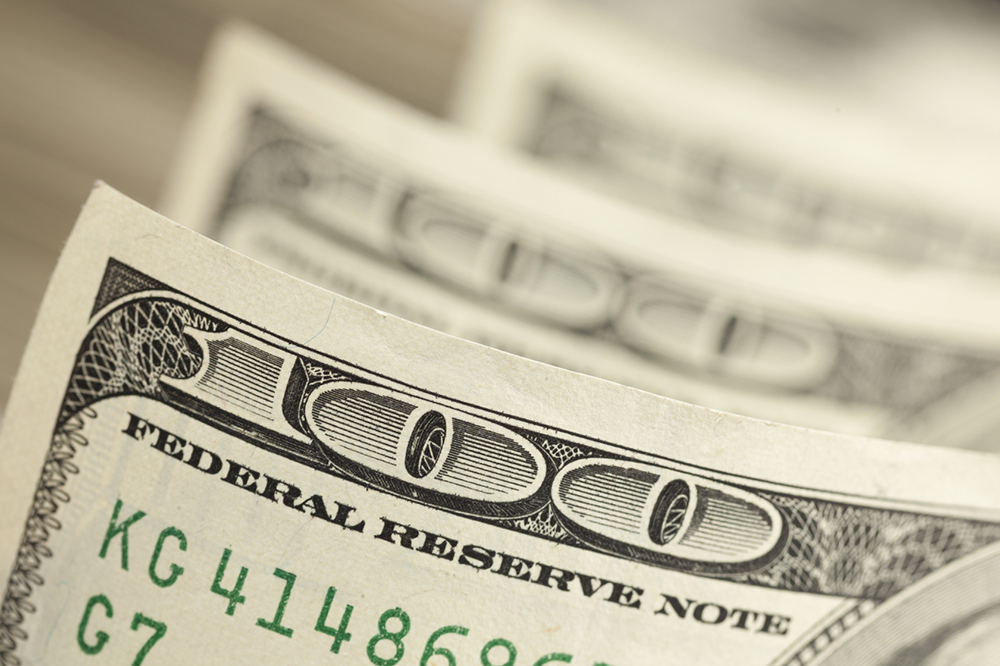 FHA / VA / HUD / NACA / Chips / Home Turf Inspection
We work with several loan companies and can perform six different specific inspection services. Whether you're using FHA, HUD, or one of the other loans, we're properly equipped to find out if your future home will pass standards. Let us know what type of loan you're getting, and we'll gear our inspection toward the loan company!
Airbnb Home Inspections
We are excited to announce that we have expanded our services to include Airbnb home inspections. With a keen eye for detail and a commitment to ensuring safe and comfortable stays for guests, we are here to help hosts maintain the highest standards of quality and hospitality for their properties.
Other Services
Our other services aren't home inspections, but they're still of critical importance.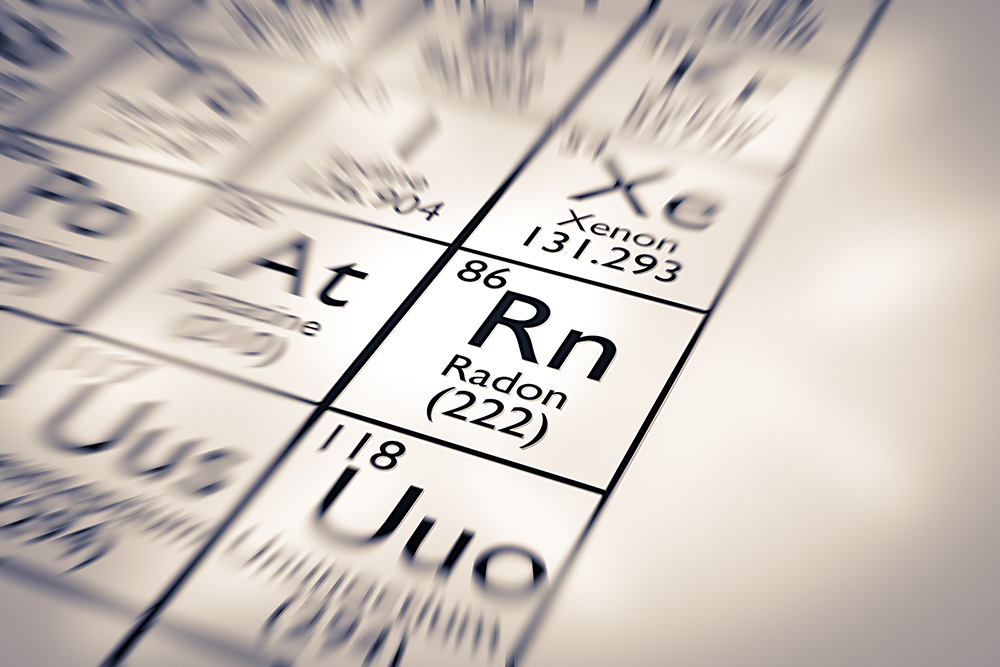 Radon Testing
It's undetectable by humans, but radon could be in your future home right now. This carcinogenic is the leading cause of non-smoking lung cancer deaths. In fact, it causes about 21,000 deaths per year with 2,900 of them never having smoked. Find out if your home is a potential death trap with our Radon Test.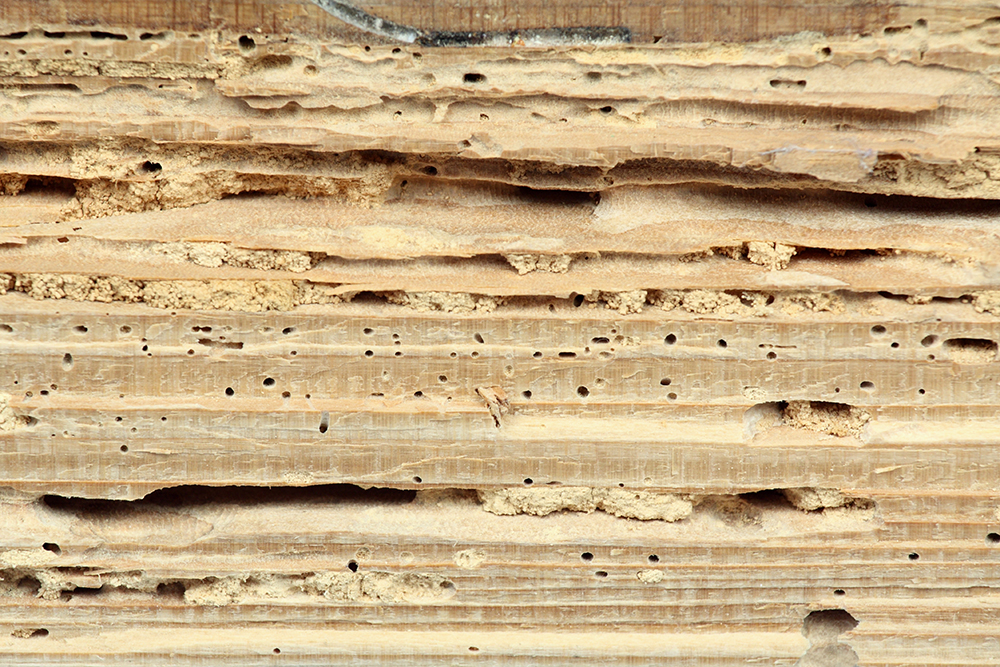 Termite Inspection
Termites cause billions of dollars' worth of damages annually. The worst part is that most people have no idea their property even has termites until it's far too late. However, with this inspection service, you can find out early if termites have moved into your home's wood. We offer this as a separate service, but you can also get it for FREE with any of the inspection services listed above.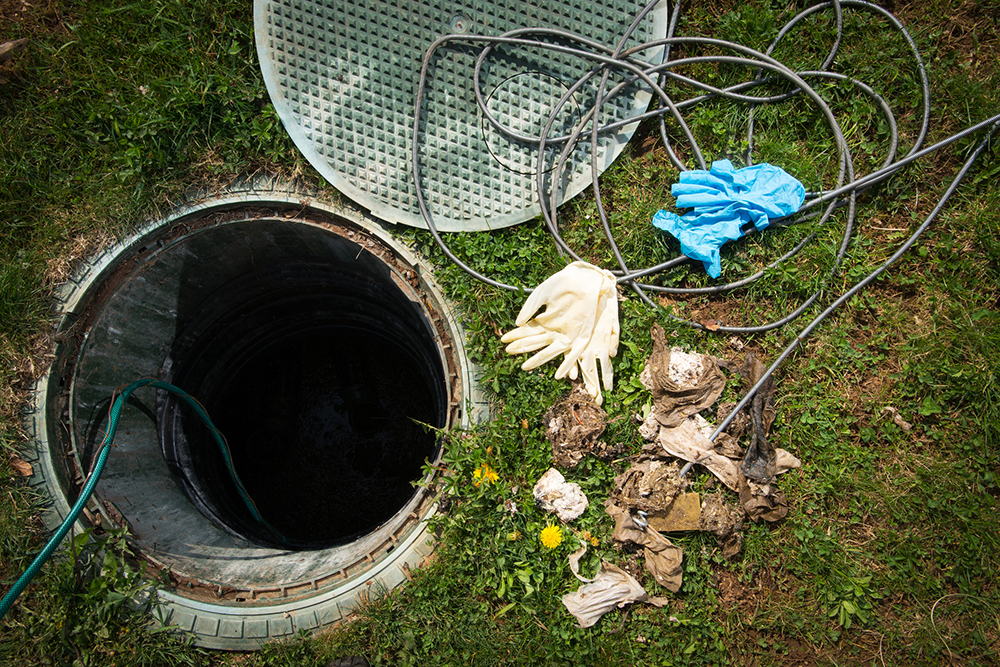 Sewer Scopes
Our Sewer Scope inspection service can save you a lot of heartache down the line. We will run a small camera through your sewer lines to look for any potential problems. If anything is found, you might be able to get your seller to knock the cost of repairs off the house price.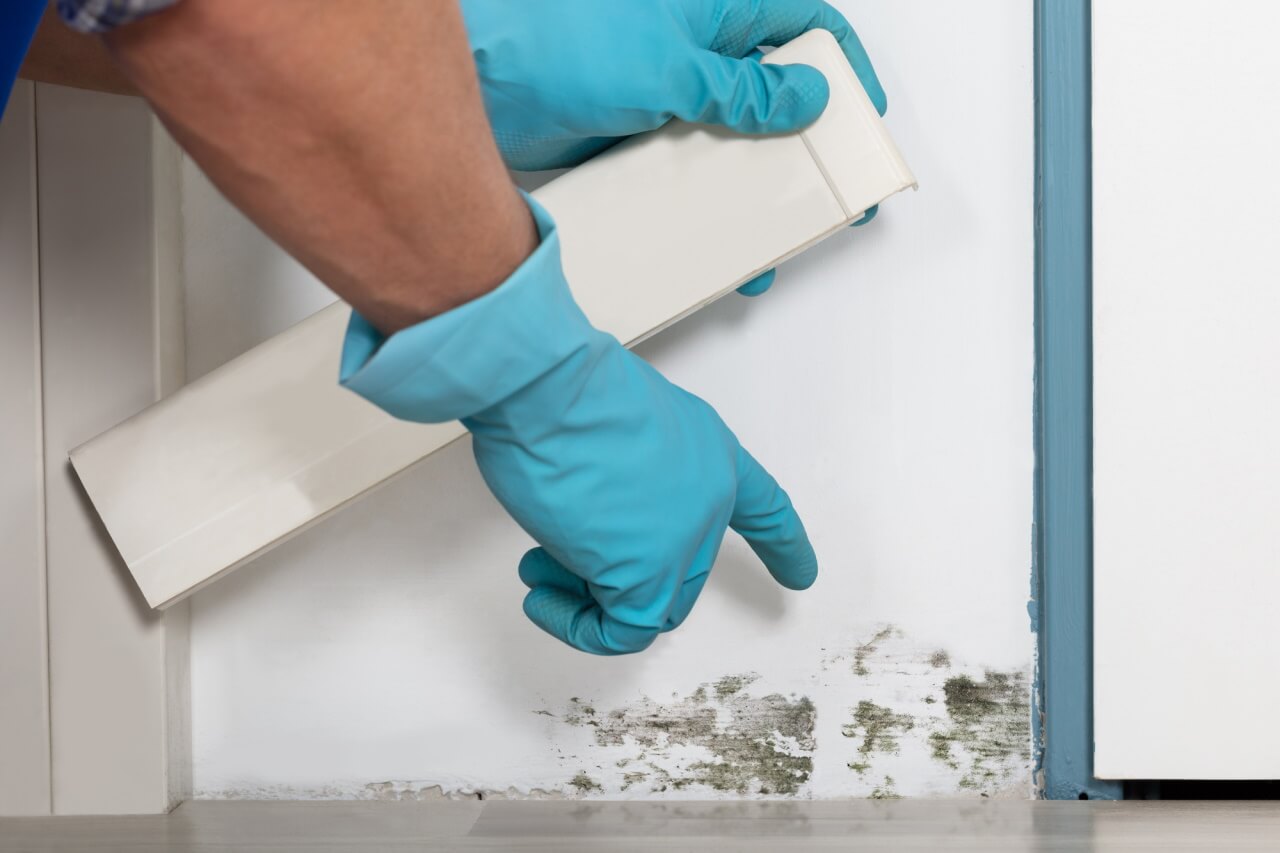 Mold Inspections
Sometimes it's not just a moisture stain, Know for sure. We offer mold inspections that can give you a better idea of your home's environment.
Our Service Area
PRECISE PROPERTY INSPECTIONS SERVES THE KANSAS AND MISSOURI AREAS
We will visit anywhere within a 35 to 40-mile radius of the stadium.