About the Inspector
ASHI Certified Inspector (ACI) Richard Scroggins
Inspecting Homes in Missouri & Kansas
25+ Years as an ACI Inspector
Owner/operator Richard Scroggins has been performing home inspections for 25+ years. He's also been an ASHI Certified Inspector (ACI) for 20+ years. In other words, Richard has become one of the most knowledgeable home inspectors in the country. People who are moving within 40 miles of the stadium can take advantage of the opportunity to have Richard inspect their home.
Richard Scroggins' Credentials
Richard will ensure you get a high-quality home inspection. Keep in mind that Missouri and Kansas do not require licensing, which means that Richard's experience becomes even more valuable.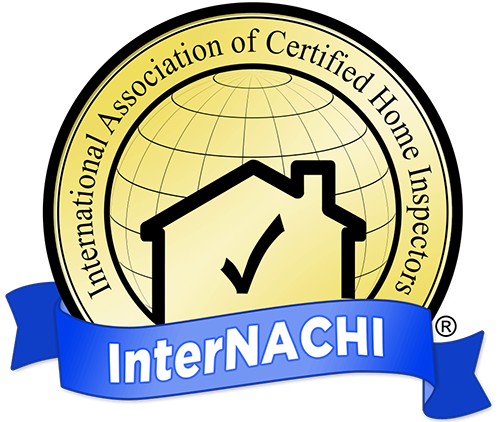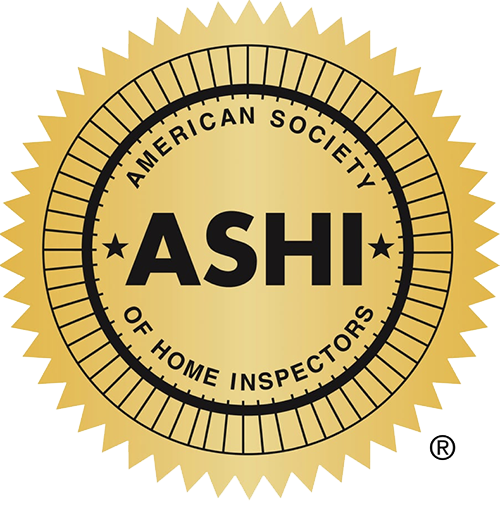 Richard Scroggins' Background
Richard grew up around the construction and rehab industries and has worked beside contractors since he was a teenager. He learned how to do everything from cabinet building to room additions at a young age. He loves the satisfaction he gets from educating clients, along with ensuring his clients are satisfied with their inspection and future home.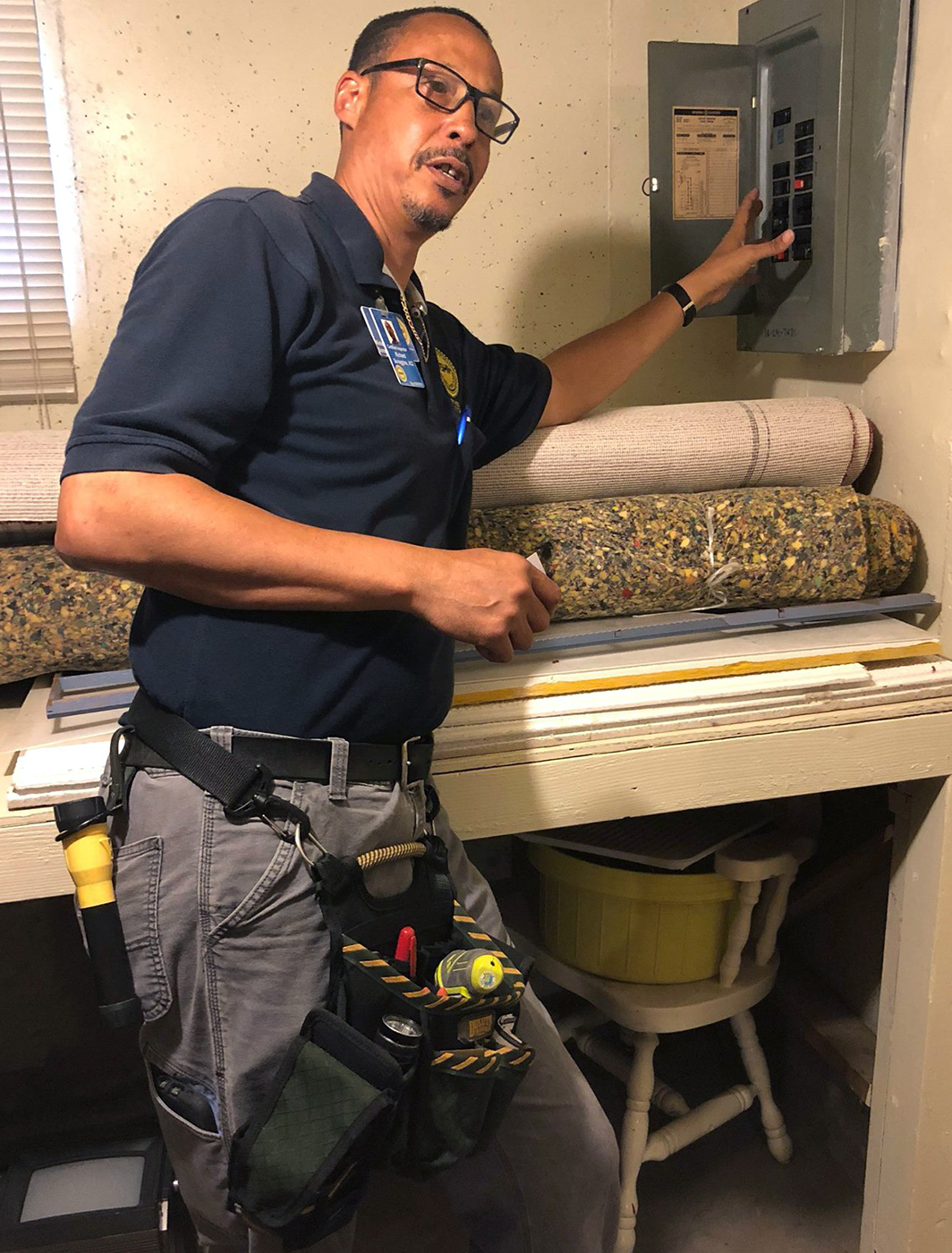 Richard's Off Time
When Richard isn't inspecting one of the local area homes, he can be found watching football and basketball or fishing.
Buildings We Inspect
At Precise Property Inspections, we inspect residential properties. Our most commonly inspected buildings include ranches, split-levels, and colonials. The building types we inspect are: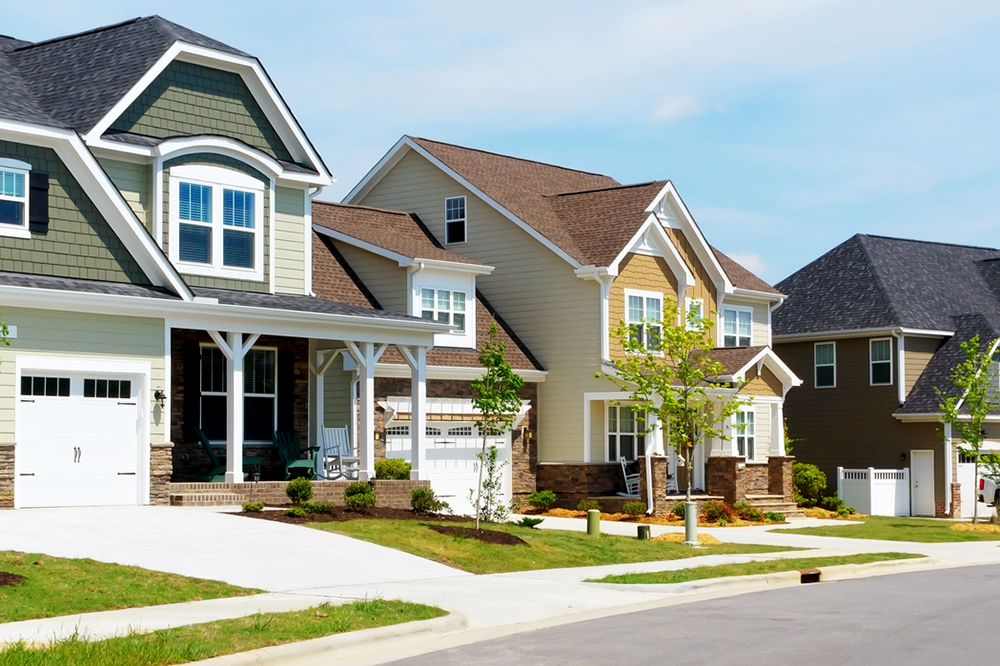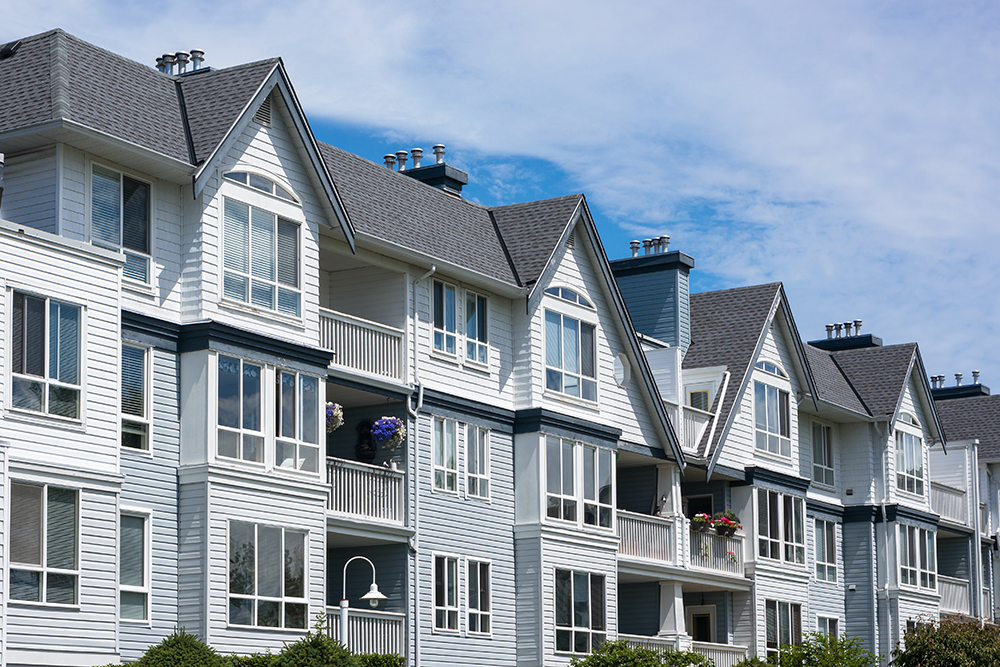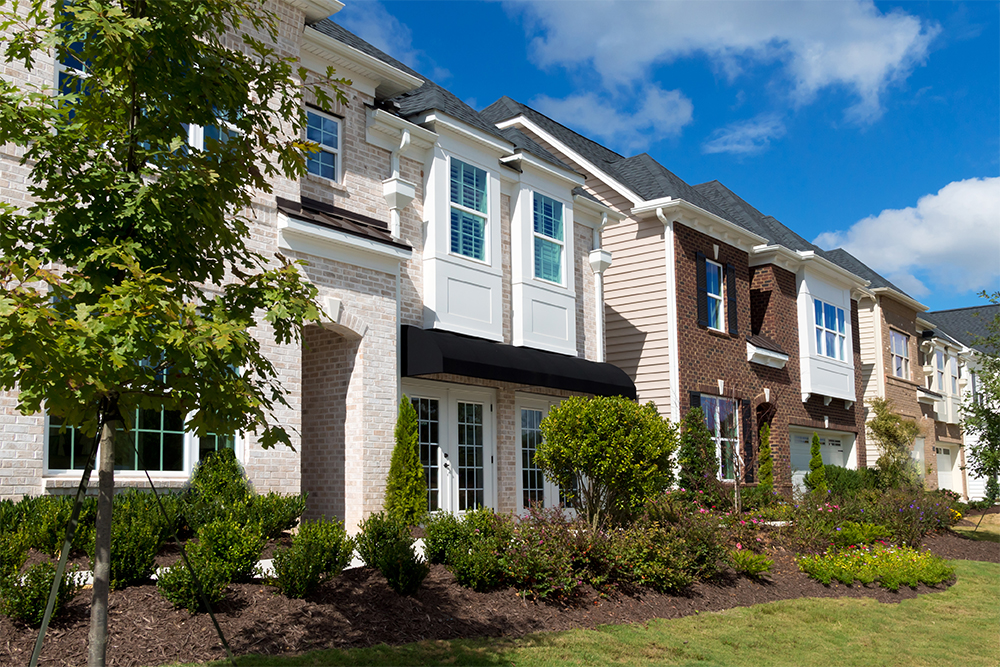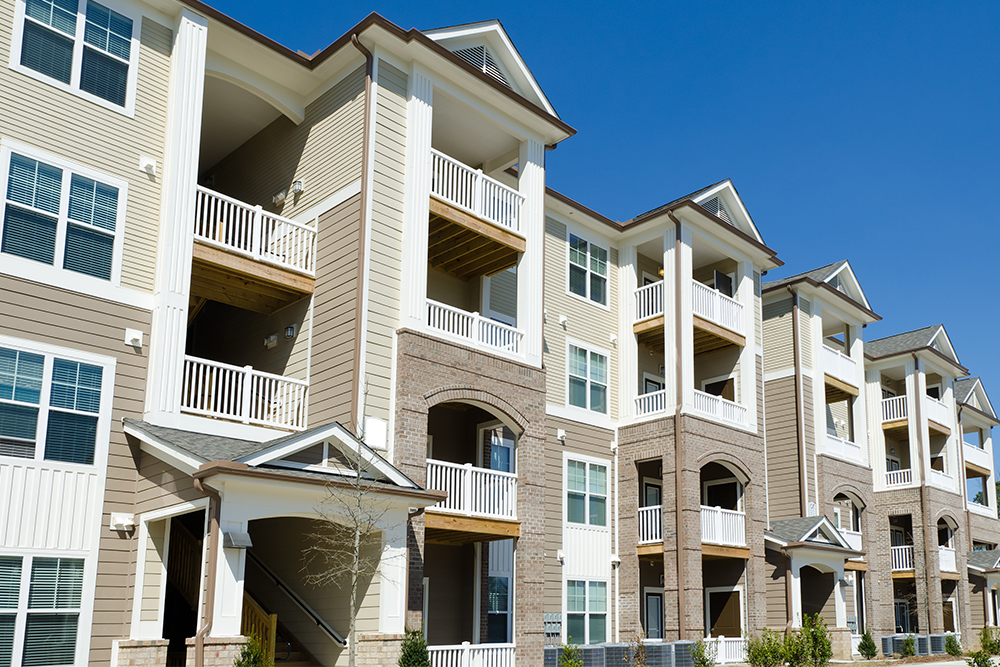 Our Service Area
PRECISE PROPERTY INSPECTIONS SERVES THE KANSAS AND MISSOURI AREAS
We will visit anywhere within a 35 to 40-mile radius of the stadium.