Precise Property Inspections Inc.
Kansas and Missouri Home Inspections
Experience the Difference
24+ Years of Inspection Experience
When you choose Precise Property Inspections, you'll receive the knowledge that only comes with inspecting properties for approximately 25 years. We've completed more than 6,000 property inspections for satisfied customers. When you want the best, pick up your phone and call Precise Property Inspections!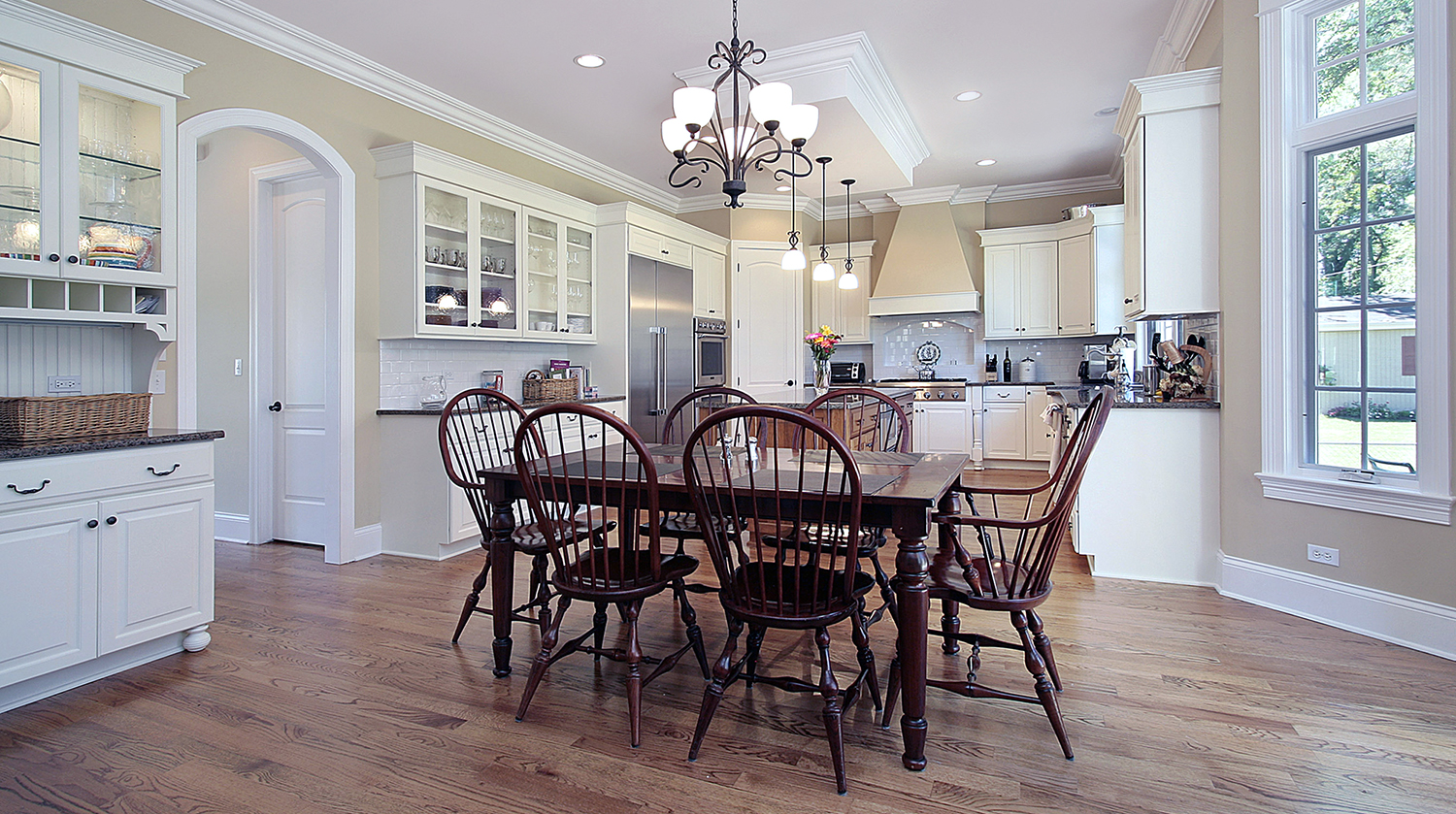 Precise Property Inspections Service Menu
We're here for you, whether you're buying a house with cash or a HUD loan. Even better, we offer a free Termite Inspection with any other inspection service. This enables you to take comfort in knowing the exact condition of your future home. See our service menu for more details.
Buyer's Home Inspection
Pre-Listing/Seller's Inspection
New Construction
Radon Testing
FHA / Hud / VA / NACA / Chips / Home Turf Inspections
Sewer Scopes
Termite Inspection
We Educate As We Inspect
Our home inspector is excellent with first-time homebuyers. He'll speak to you in a user-friendly manner and will educate you throughout the inspection. You'll be able to follow along and ask questions whenever you'd like. That's because we love what we do! We always call our clients back, and we try to make the inspection process as fun and simple for you as possible.
Create Request List™:
Save Time and Effort
HomeGauge's Create Request List™ is our gift to you! This online program will make your life much easier. The most exciting part is that you can create a home repair addendum without any of the usual copying and pasting. Additionally, you can collaborate with your seller and email a copy of your report to anyone you choose!
Get Your Report Back Same Day
While most home inspectors promise to return their reports within 24 hours, we go one step further by presenting it to you on the same day! Other customer-friendly perks include:
Online payments accepted.
You're encouraged to attend the inspection.
We welcome calls at any time after the inspection to answer your questions about your report.
Our Service Area
PRECISE PROPERTY INSPECTIONS SERVES THE KANSAS AND MISSOURI AREAS
We will visit anywhere within a 35 to 40-mile radius of the stadium.